Step into the future of MR imaging with SIGNA™ Evo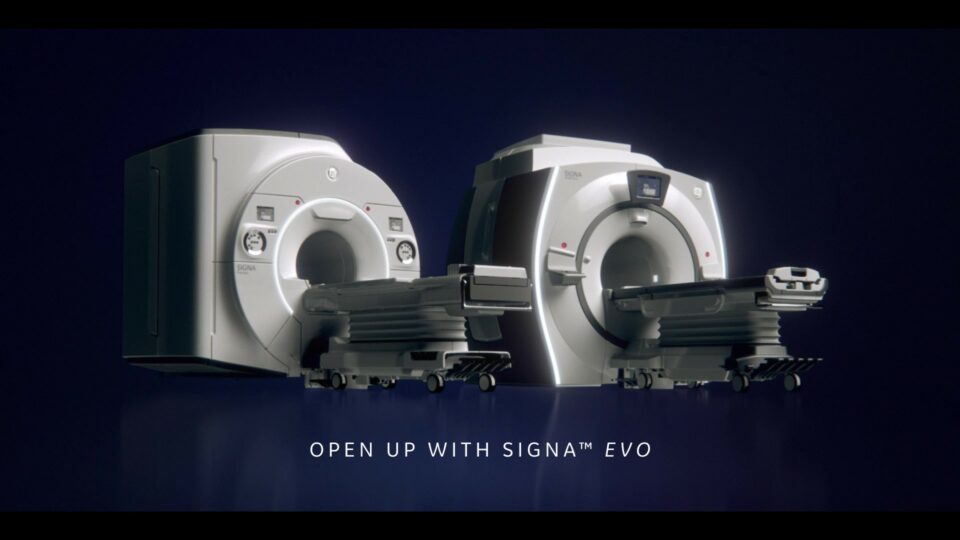 Stretch the limitations of your existing system without the cost of replacing your state-of-the-art GE magnet and widen the scope for a sustainable future, where we improve, rather than replace existing tech. Show your patients a whole new world where scanning is faster, more comfortable and less likely to cause claustrophobia thanks to the larger 70-centimeter bore.

Open up with SIGNA™ Premier Evo and SIGNA™ Artist Evo. Learn more about SIGNA™ Evo by watching the video.